From hair care and skincare to plant-based nutrition, we have a selection of premium quality products for adults, babies, curly girls and more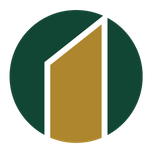 Spinneys
Author
Nourishing Naturals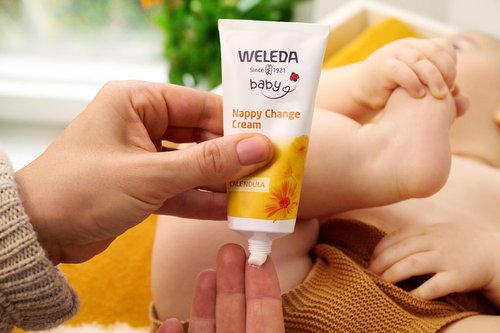 A leading name in nature-based personal care, Weleda is certified by NATRUE, which ensures natural and organic ingredient clarity. Working with medicinal plants from its own gardens and ethically sourced ingredients such as lavender, sandalwood and arnica, the team at Weleda creates skincare products that are free of microplastic beads and liquid plastics, GMOs and petroleum-derived ingredients. 
Its Baby Calendula range is 100 per cent certified natural and contains extracts from organic calendula to harmonise and nourish delicate baby skin. Weleda's Skin Food line soothes dry skin with natural oils and extracts from organic plants, but most importantly, it is microbiome-friendly. This means it works to protect and restore the skin's protective barrier with extracts from rosemary, calendula and chamomile. Find these creams, balms and oils in stores now. 
Fuel Up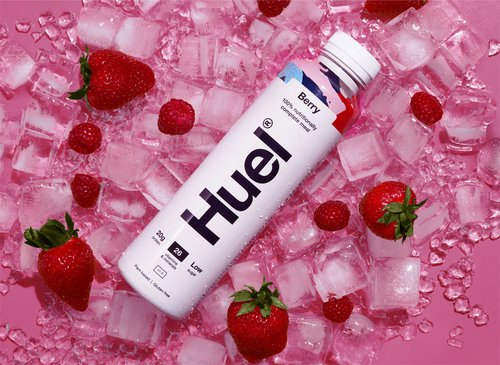 Meal planning just got easier with Huel, a nutritionally complete, plant-based food packed with 27 essential vitamins and minerals, proteins, fats, carbs, fibre and phytonutrients. Its ready-to-drink series is made from tapioca, sunflower seeds, coconut, pea protein, flaxseeds and hemp seed protein. What's more? All the drinks are free of gluten, palm oil, lactose, GMOs and animal products. Keep an eye out for the banana, berry, chocolate and vanilla flavours in stores now. 
Kids' Corner
Snails, the brand that gave us the world's first washable nail polish for kids, also makes fun temporary tattoos in metallic and neon colours and bunny themed hair accessories called Cuty Clips. Shop for these in stores now. 
Rockin' Locks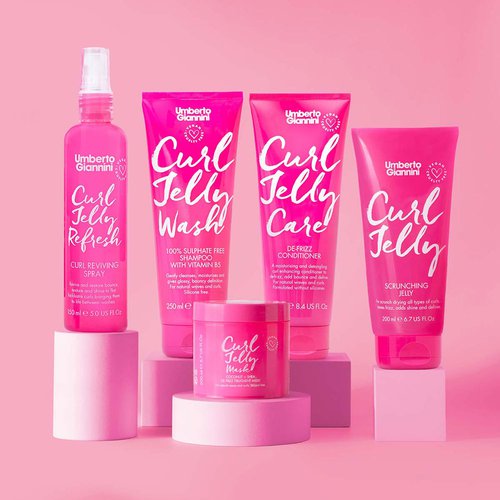 Curly, wavy or straight, Umberto Giannini celebrates every hair type and encourages women to play with (and love!) their natural textures. Created in the 1990s by award-winning hairdresser and celebrity stylist Umberto Giannini and Claire Shread, a businesswoman, curly girl and dedicated environmentalist, the brand continues to craft cruelty-free and vegan haircare products. Curly hair needs extra care and UG's Curl Jelly range is packed with moisturising banana extract, shea butter and coconut oil. Scalps need care, too, and UG's Scalp and Grow line of products are formulated to detoxify and stimulate the scalp with ingredients such as caffeine, sea salt and pineapple, so you can say goodbye to itchy, flaky skin and hello to stronger roots. Look out for these products and more in stores now.