Everything you need to read, watch and listen to this month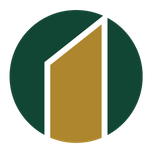 Spinneys
Author
Read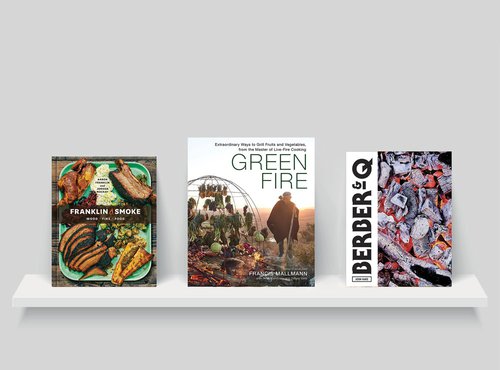 For the pro pitmaster
Franklin Smoke by Aaron Franklin and Jordan Mackay
Texas considers itself the world capital of cooking over coals, and Franklin Barbecue in Austin is a credible contender for the greatest specialist restaurant within the Lone Star state. After two previous bestselling books on the principles of the art, owner and bestselling author Aaron Franklin turns to the most mercurial element of the process with a guide to harnessing smoke: which woods to use, which rubs bring out the best flavour and how to smoke each meat to perfect effect.
For veggie lovers
Green Fire: Extraordinary Ways To Grill Fruits & Vegetables by Francis Mallmann
Immersed in the ways of live-fire cooking since his childhood in Patagonia, Mallmann has since made his name as king of the gaucho pitmasters. And while the Argentine tradition was built around beef, he recently accepted the challenge from his followers to adapt all his experience to what we might call vegan asado. This book outlines the best approaches to grilling fruits and root vegetables into sturdy and smoky mains and perfectly complementary sides.
For the Middle Eastern barbecue novice
Berber & Q by Josh Katz
Residents of the UAE already know that Middle-Eastern barbecue is some of the best in the world, but this still counts as news to many diners from other parts – not least in Haggerston, London, where Josh Katz's Berber & Q grill restaurant has been a sensation. This book compiles Katz's own trusted fire-making techniques and recipes for everything from salads, koftas and kebabs to his signature cauliflower shawarma. Most of the ingredients he uses are easy to find in the UAE.
Watch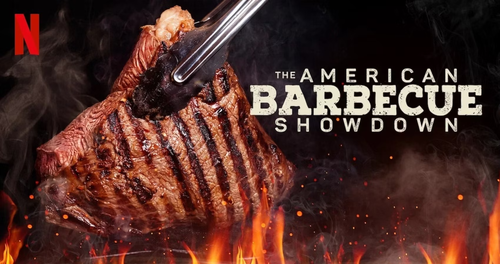 Barbecue Showdown
The barbecue world is already competitive, as pitmasters often jealously guard their secrets and foster rivalries with peers. What better way to bring this out on screen than to set one against the other in a series of trials hosted by chef and restaurateur Melissa Cookston – herself a seven-time American Barbecue Champion. Beyond the straightforward challenges of cooking over open fire or straight onto coals, contestants also have to turn filing cabinets and washer-dryers into makeshift grills.
Listen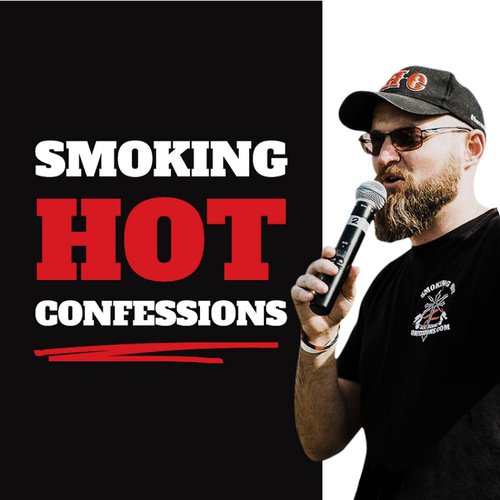 Smoking Hot Confessions
The Aussies like to cook outdoors as much as any other people on Earth, and the 'barbie' is effectively sacred – as discussed in casual yet rigorous detail on that nation's number one podcast on the subject. Host Ben Arnot and his small team (including his American wife Bree) interview experts around the world, share tips and recipes, and often travel to barbecue events for live reports that let you actually hear the sizzle. Their general air of cameraderie helps the listener feel included – it's fun to spend time with these people.