Why Slovenia?' This was the question I was asked the most before we left, and it was simple. We were looking for somewhere green that could be accessed via FlyDubai (there are five flights per week). After a great trip to Croatia in 2019, Slovenia felt like it would be ticking a lot of the same boxes. The only problem was, we didn't know anyone who had been! This meant a lot of research and planning, but it was so worthwhile and surpassed all our expectations.
WHERE TO GO
I tried to plan a rough loop, and used booking.com for reservations and hired a car that got us around on great roads with lots of tunnels.
1 Ljubljana
This is such a great little city. Gorgeous architecture and pedestrianised for ease. Don't miss the Friday food markets, funicular up to the castle, a river cruise, the Dragon Bridge, live music and 'rain' in the square, and Tivoli Park.
2 Bohinj
I fell in love with this stunning glacial lake, and we spent happy days swimming, renting a boat, hiking up to the Slap Slavica waterfall and taking a gondola to Volger Ski Centre. We stayed at Bohinj Eco Hotel, which has an aqua park that the kids loved.
3 Lake Bled
One of the busiest areas, it's tourist-tastic, and definitely more expensive than Bohinj. Don't miss Straza Bled for tobogganing and tube rides (get there early) and nearby village Radovjlica has a gingerbread workshop and Michelin-starred restaurant. We LOVED staying in a treehouse at Garden Village and the resort was awesome, with a little stream, swimming pond and great restaurant.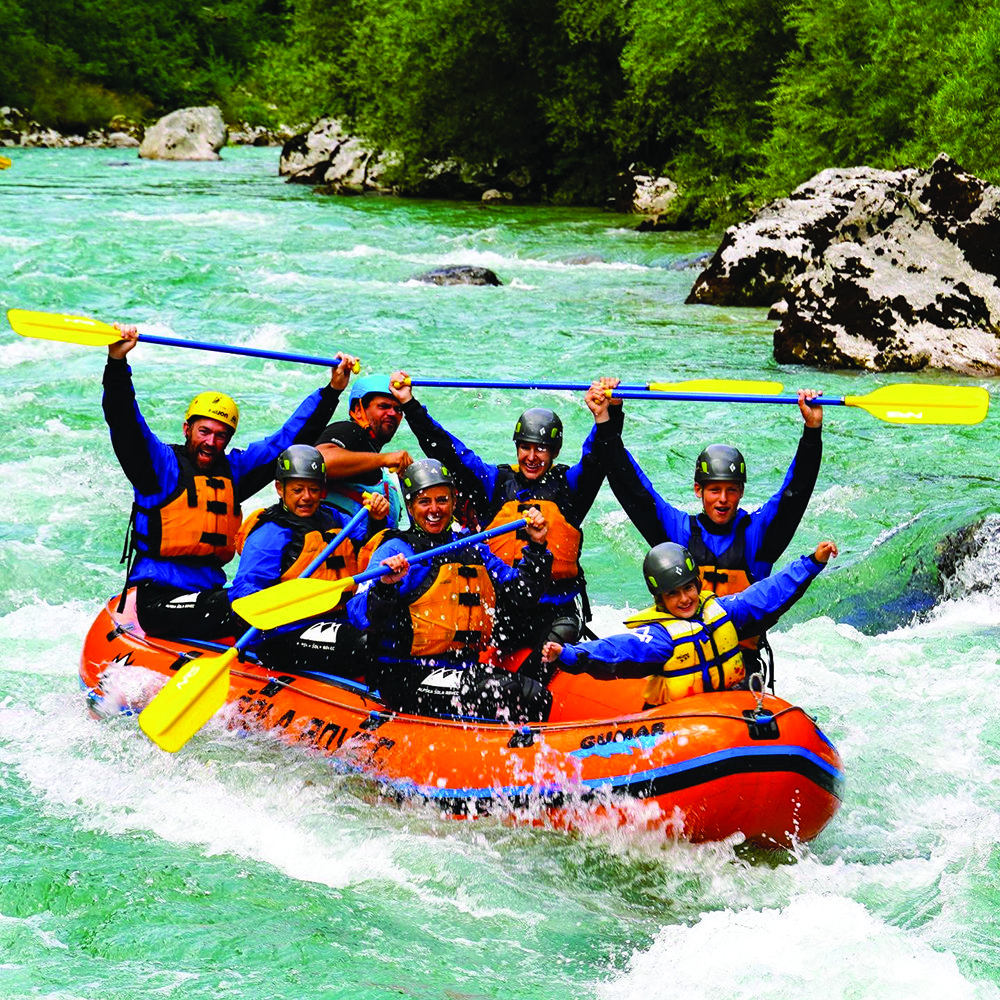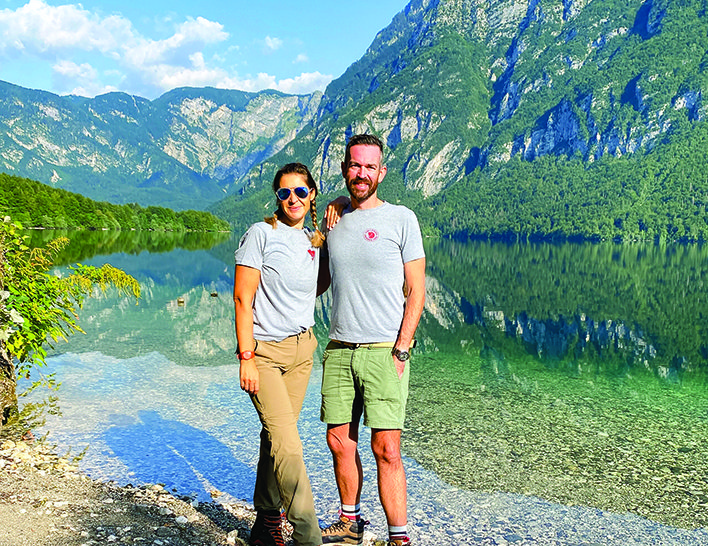 4 Bovec
This is the adrenaline capital of Slovenia, with rafting, canyoning, hiking and biking, with the turquoise waters of the Soca the real draw. Definitely book a trip with Alpska Sola – paddling down the river was one of our favourite mornings, while driving up the Mangart Saddle, Slovenia's highest road, was worth the white knuckles!
5 Piran
The Slovenian Riviera is a real gem – you can easily drive into Italy or Croatia or just spend your days on the pebble beach, eating seafood and strolling around the Old Town. We stayed at the Art Hotel Tartini in the main square and loved eating baked, cheesy mussels in Fritolin Pri Cantini (be prepared to queue).
6 Predjama Castle and Postojna Caves
These are two of the biggest tourist attractions and they are impressive! Definitely worth a day to explore properly, with lots of history and geology to learn about via audio tours. You'll cover a lot of steps, so wear shoes with good grips, and take layers for the caves – it gets chilly down there. We stayed nearby at a farm called Eko Turizem Hudicevec and it was a real highlight, with horse riding, feeding the animals and great local food.
WHAT TO EAT
Ljubljana offers up the best ice cream at Vigo and authentic breakfasts at Slovenia Hisa, while out of the city it's simple hearty fare, with dumplings and filled dough. Don't miss the iconic cream cakes around Lake Bled, while a farm stay might mean more unusual cuts of meat (we were offered 'young horse in onion sauce'). Don't worry if you have picky kids – you'll find the usual favourites like pizza and fries pretty much everywhere. And stop off for giant doughnuts at roadside restaurant Trojane. They've been serving them since 1959.