We went truffle hunting in store to find the best truffle products at Spinneys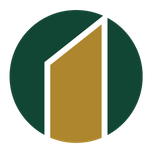 Spinneys
Author
BLACK GOLD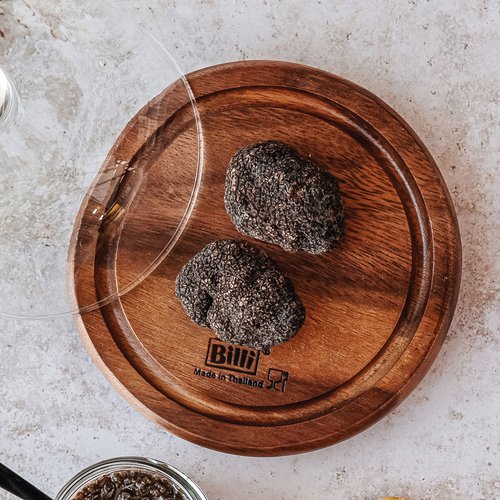 Worth more than their weight in gold, these Italian winter truffles have an earthy scent, clear marbling and good structure, and are delicious shaved over creamy scrambled eggs or pasta.
THE PERFECT PARTY CHEESE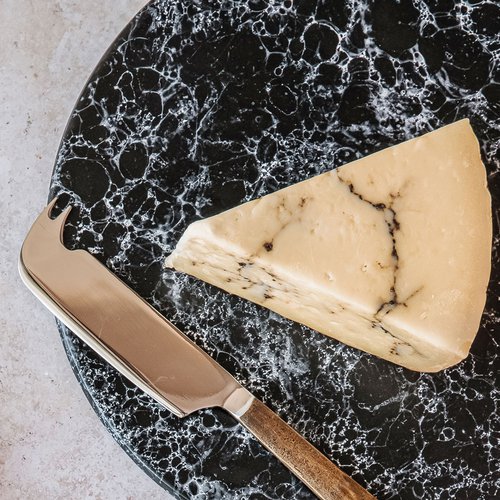 Moliterno Al Tartufo is an aged, hard pecorino with veins of Italian black truffle. Pair it with sourdough and a drizzle of SpinneysFOOD Organic Natural Honey.
FLAVOUR BOMB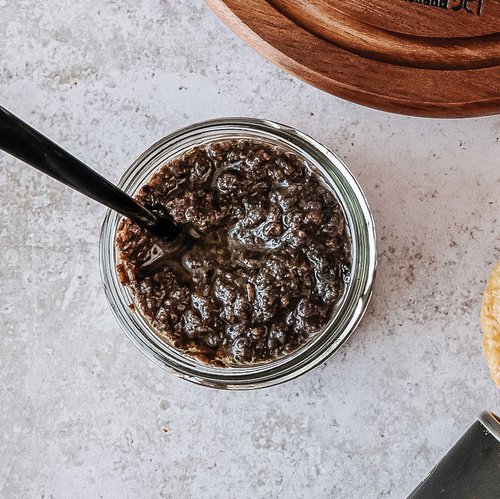 A little goes a long way with Truffle Hunter's minced black truffle. Stir a small spoonful through a mushroom risotto or marinate a well-marbled steak with it.
LUXURY CRISPS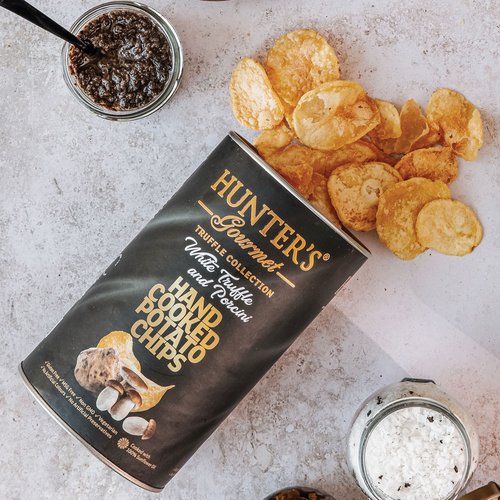 Crunchy, salty and addictive, this is probably the only box of crisps where you can taste both the white truffle's creamy, earthy notes as well as the porcini's deep nutty flavour. No dip required... just pair it with a creamy baked camembert.
SLIVERS OF SENSATION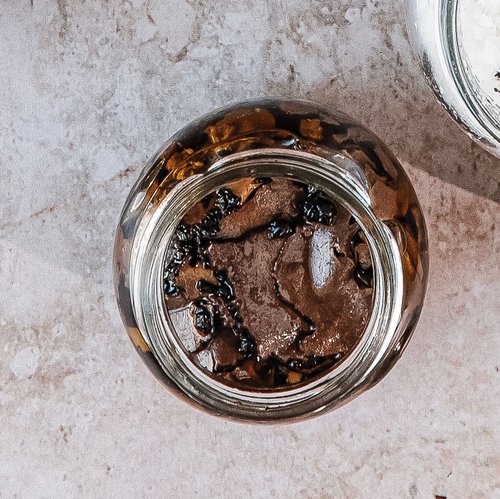 These carpaccio-thin slices of black truffle by Tuffle Hunter are great for topping an Italian-style white pizza or over seared scallops.
SEASON WITH STYLE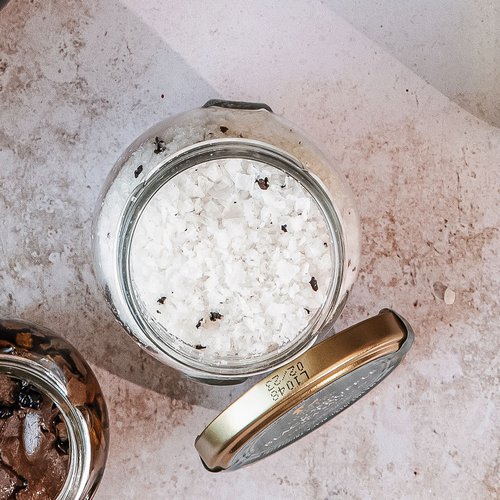 Truffle Hunter's flaky sea salt speckled with black truffle makes for the perfect finishing salt for everything from hot-off-the-fryer potato chips to buttery popcorn and roast veggies.
FINAL TOUCHES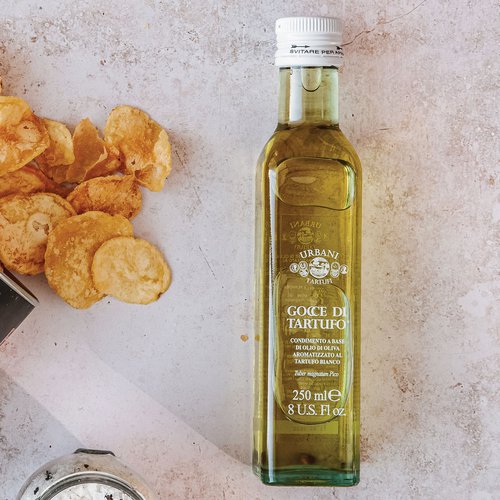 Just a few drops of a good finishing oil like this one can make all the difference when you're looking to add that delectable white truffle flavour to dishes. Add it to your favourite seared fish, stir it through soup or drizzle over ice cream.