Modena is probably best known for fast cars and booming voices, being the birthplace of Enzo Ferrari and Luciano Pavarotti. This industrial yet operatic Italian city is also the historic capital of balsamic vinegar, which is often home-brewed in wood barrels on rooftops around the town, using grapes drawn from the surrounding vineyards of the Emilia-Romagna region.
Over the last 15 years, Acetaia Giuseppe Cremonini has built a hugely successful modern brand on an ancient artisanal tradition. "Modena balsamic vinegar is a sweet and sour condiment produced in this area since time immemorial," says Elisabetta Cremonini, whose late father Giuseppe owned the company. At the family's villa just outside the city, Elisabetta goes on to provide a brief primer on the long history of this product, citing the use of boiled vinegar by the Roman Empire as both a food flavouring and a kind of medicinal ointment.
Some 1,000 years later, she says, it was identified as a regional speciality of medieval Modena and a "symbol of family wealth", often gifted in the dowries of aristocratic brides. The word 'balsamic' first appeared as an adjective in the cellar registers of the Este Dukedom circa 1747, though official definitions and regulations didn't apply until much more recently. In 2000, the European Union added the Traditional Balsamic Vinegar of Modena (Aceto Balsamico di Modena) designation in the register of PDO (Protected Denomination of Origin) productions. This was followed by the addition of Balsamic Vinegar of Modena (Aceto Balsamico di Modena) designation in the register of PGI (Protected Geographical Indication) productions in 2009.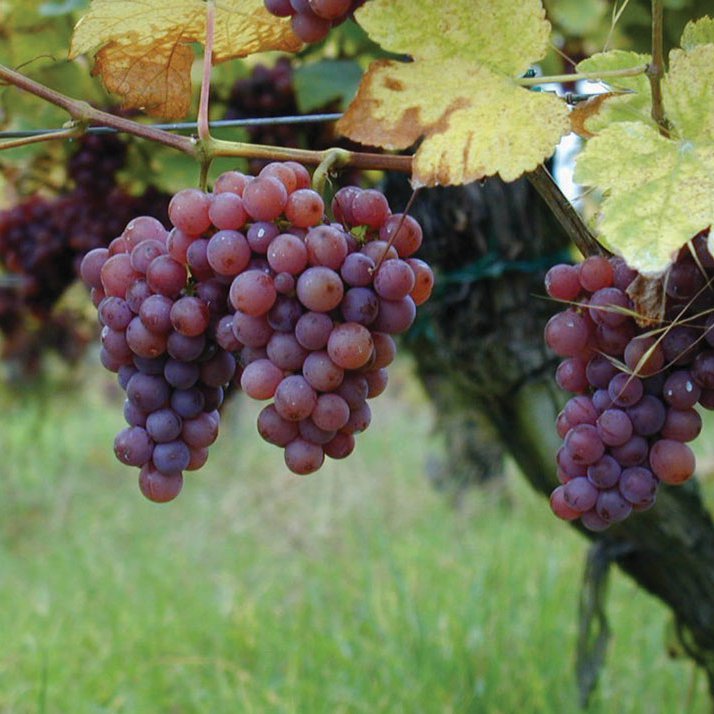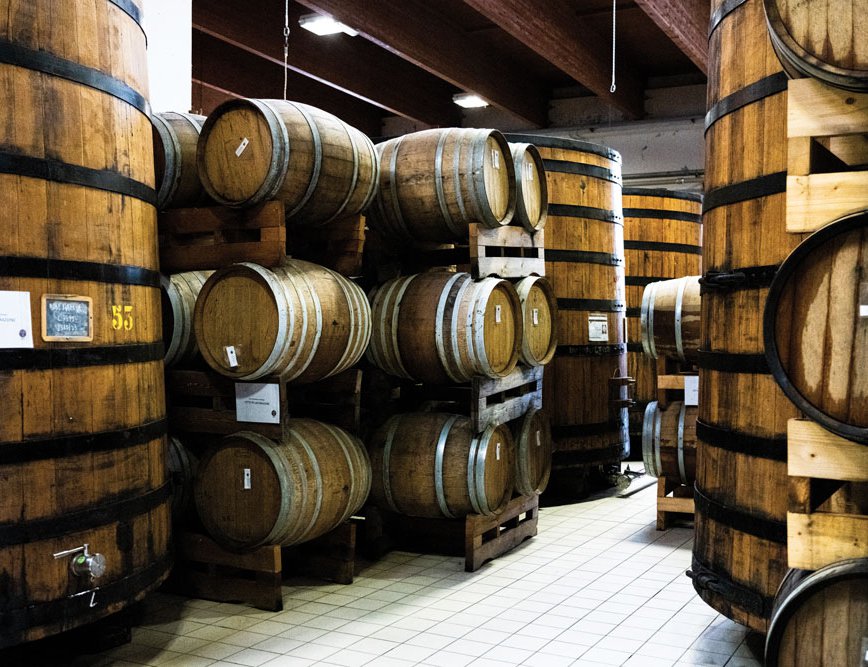 Modena balsamic vinegar is aged in residue-rich barrels made from oak, chestnut and juniper wood
Elisabetta's father was a local boy made good, having started out behind the counter in a small provincial butcher shop. Giuseppe worked his way up through the beef trade to become a major name in the food industry, steadily acquiring other companies, including Olitalia, and developing a popular line of pizzas that could be wood-fired in a huge oven before freezing for mass distribution.
Being from Modena he felt somewhat obliged to move into the balsamic market, and finally bought a vinegar plant in 2007. "Unfortunately, he then passed away in 2008," says Elisabetta with an audible, abiding sadness, "so my brothers and I took over the business."
"Our father worked all the time, but he also liked to have guests in our home, enjoying typical local products like Parmigiano Reggiano, and of course Modena balsamic vinegar. He created this … magic atmosphere, with his love for the land and his respect for food traditions. His values are important to us, and we want to spread them around the world."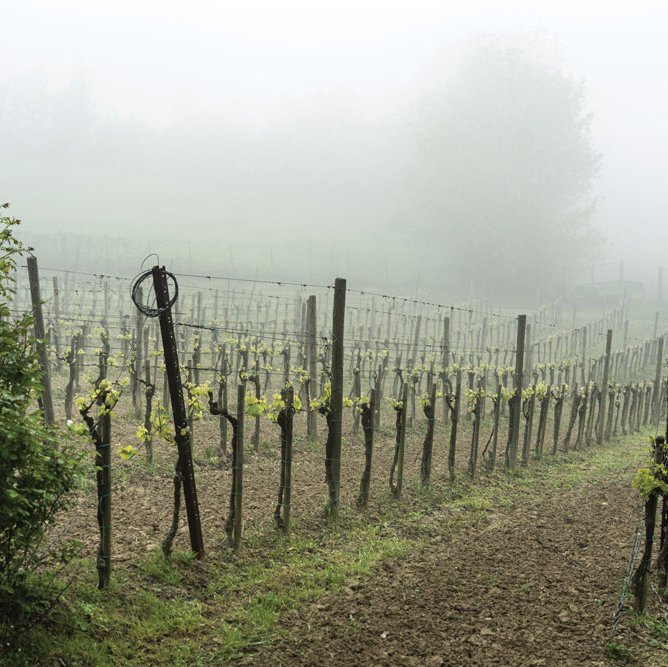 Modena has a semi-continental climate and moderate rainfall that contributes to legendary grape-growing conditions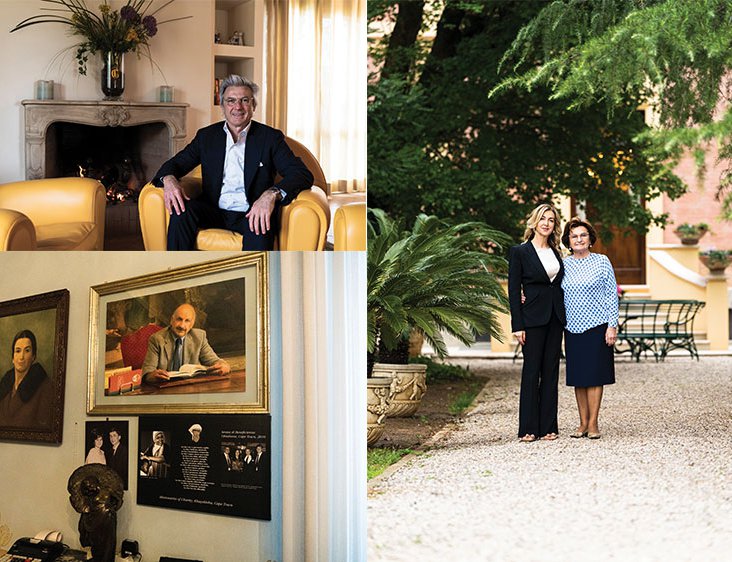 Clockwise from top: Angelo Cremonini | Elisabetta Cremonini with her mother | Portrait of Giuseppe Cremonini
A short drive away in Spilamberto, at the vineyard-adjacent production plant of Acetaia Giuseppe Cremonini, Elisabetta's brother Angelo admits that nobody in the family knew anything about actually making balsamic when they started out. So, they partnered with Alberto Ferrari (no relation to the racing driver and car designer, though Angelo does own a bright red Ferrari) a specialist who now serves as vinegar operations manager.
Having since grown to annual sales of seven million litres across 103 countries, and a turnover of €20 million, the siblings are now well qualified to explain their success."The reason is quality," says Angelo. "Beginning with the raw material, which is the most important thing." The core product is traditional Modena balsamic vinegar, made much the same way as in "ancient times", he says, and within the contemporary dictates of PDO status.
This means using only the "must" of Trebbiano, Lambrusco or Ancellotta grapes, which are crushed and juiced before boiling to concentrations between 30 per cent and 50 per cent, then aged in residue-rich barrels known as batteria, of varying sizes and wood types – oak, chestnut, juniper. (The Cremonini batteries include casks as old as 80, and each of Elisabetta's now-grown children had a barrel dedicated to them at birth.)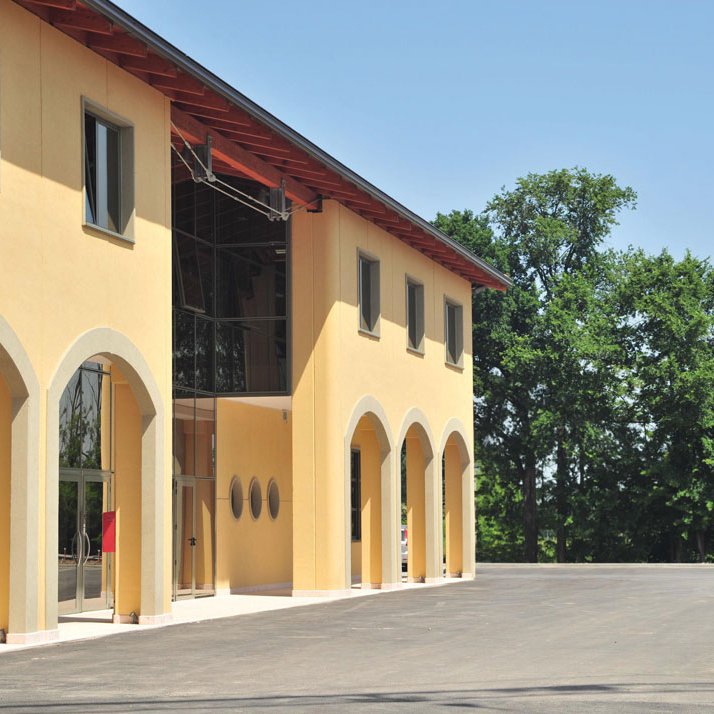 Acetaia Giuseppe Cremonini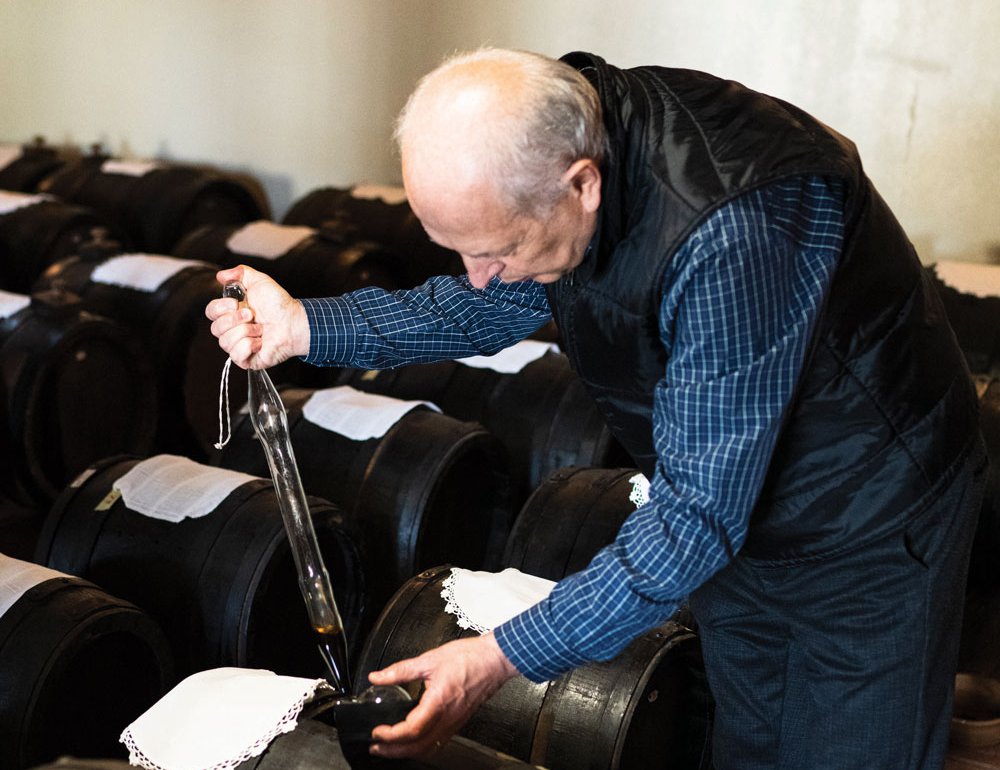 Alberto Ferrari testing a batch of balsamic vinegar
Evaporation over time helps reduce the fruit liquid to acetic acid. To qualify for PDO, that content has to be at least 12 years old (or 25 years for Extravecchio vinegars) before a sample is taken from the smallest barrel for testing by the board of certification, who then package it in their own authorised bottle. A PGI-approved balsamic, by contrast, need only be aged for two months, mixing grape must with wine vinegar at varying percentages.
"The more must in the blend, the sweeter and thicker it is," says Angelo. "Not that one is better than the other, it just depends how you use it." Thirty per cent must and 70 per cent wine vinegar is the optimal blend to go with a salad, he suggests, while reversing those ratios makes for a great accompaniment to meats or desserts. The range available at Spinneys includes balsamic glazes and varied wine and apple vinegars, and when it comes to developing new products the Cremoninis tend to balance their respect for tradition with a receptivity to market trends.
"We work with chefs' associations, so we've got some new ideas for fermented vinegars, ancient grains, pulp fruit vinegars that go well with cheeses." Their father's spirit persists in their work ethic, says Angelo, and in the wise counsel of their mother, who is not directly involved in the business but can often help mediate between himself, Elisabetta and their other brother Camillo. "Well, siblings in a family business don't always agree, and our mother is very good at calming things down."
Sweet & sour
Shop our range of balsamic vinegar
View more