At Spinneys, we're always looking at working with innovative growers who provide top-quality produce. Here we chat to two UK-based strawberry growers who are doing just that. Meet Annabel Makin-Jones from Annabel's Deliciously British, and Robert Pascall from Clock House Farm with his Driscoll's partner Audrey Ellzey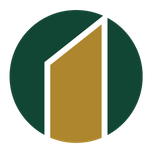 Tiffany Eslick
Author
Annabel's Deliciously British
How did you get into farming strawberries?
Farming has been a part of my life since I was a child. My grandparents bought our farm in 1958 and it's where I was born and grew up. I was always involved with everything fom working with the crops to helping my nana with the wages. But, it's when I returned from university in 2004 that I started the strawberry enterprise with my father.
Your farm is set in Yorkshire – why is this an ideal area for growing mid-to-late-season strawberries?
We have consistently moderate temperatures – which is great for growing strawberries. There's this misconception that heat and sunshine make the best strawberries, but these factors stress the fruit, ripening them too quickly and their sugar balance is not right. I believe that it's 18-degree weather with a small amount of sunshine that allows strawberries to develop over time and be at their best.
What growing systems do you have in place?
We use polytunnels hydroponics. The strawberries are raised off the ground and they're fed and watered using a drip system. This allows us to control the environment and better forecast when the fruit will be ready.
How many varieties are you currently growing?
We're growing five varieties this year, including Malling Centenary for Spinneys and new Malling Centenary varieties including Malling Allure and Malling Vitality, which are part of the same breeding programme. They offer excellent quality, great-sized fruit, sweetness and good shelf life.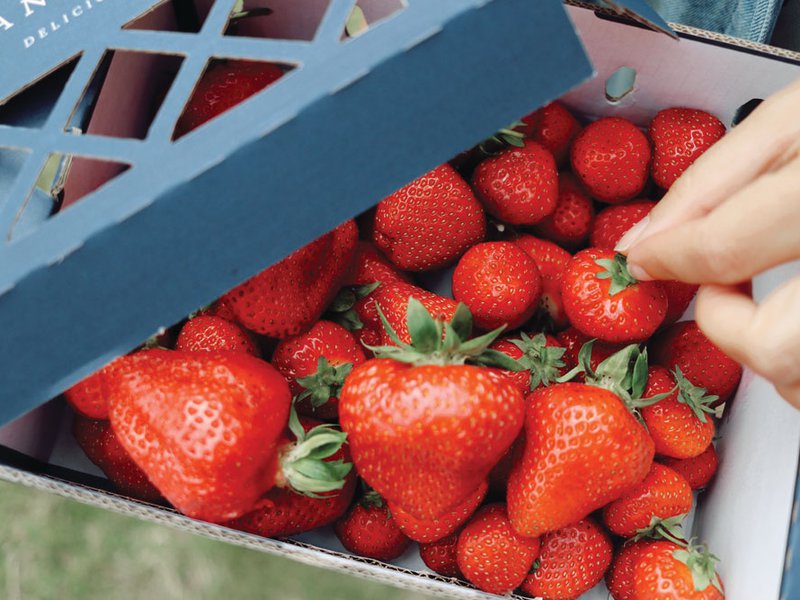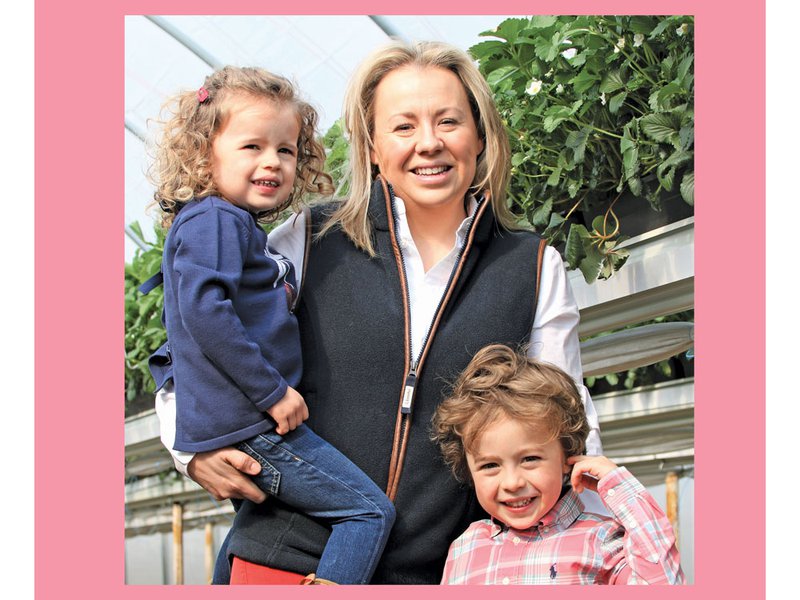 Some of the best varieties of British strawberries, including Malling Centenary, are grown at Annabel's farm in Yorkshire | Annabel with her kids Jemima and Oscar.
Bees are an essential part of growing your strawberries. How do you use them for pollination?
The more I've learnt about bees, the more I've realised how incredible they are; we wouldn't have an industry without them. I started investigating whether honeybees could live with our bumblebees and pollinate our crop, and indeed, they could. In June, over two million bees pollinate the strawberries. We leave the bees alone from mid-September to mid-April. During that period, they use their own honey for food.
What other sustainable practices do you employ?
The solar panels on our farm's buildings generate power for the site, which is something I'm about to reinvest in. All the water we use is rainwater from the lake on our farm. We use our waste fruit to make our jams and chutneys, which helps us achieve zero waste. We also have a lovely bluebell wood, which I used to visit with my nana when I was little, that has been left alone. I want to do an exciting project there to regenerate the woodlands. We're trying to do more than producing food commercially. We're thinking about the environment, our sustainability drive and reducing our carbon footprint.
Besides strawberries, you also supply Spinneys with jams and rhubarb. Why do you enjoy working with us?
Spinneys understands what Annabel's is about. It's about transparency, loyalty and doing the best we can within the industry. It's about championing what we do, celebrating doing it well and presenting it beautifully. We're on the same wavelength and that's fantastic!
Clock House Farm
Clock House Farm has been growing high-quality fruit for decades. How did it become the farm we know today?
Robert: Clock House Farm is now in its fourth generation, the fourth being my son. Purchased in 1903, it mainly produced culinary apples and hops, both traditional Kentish enterprises. Hops became less valuable when I took over in the late 80s, so we had to think of something else to grow. [We] started growing strawberries, among other berries, and changed our cooking apple production to dessert apples.
The UK has a few regions which are ideal for growing strawberries – why is Kent one of them?
Robert: Kent has traditionally been the Garden of England, so it's been the place for fruit growing. Here, we have the benefit of a temperate climate and a little more warmth than the rest of the UK.
You grow strawberries in partnership with Driscoll's – tell us more.
Robert: Driscoll's is a market leader in terms of varieties that offer flavour and good shelf life – two essential aspects of strawberries. I've had a long and rewarding relationship with them. I remember going to California in the early 90s and seeing what Driscoll's was doing. Our grower-owned co-operative, Berry Gardens, was only marketing English-grown fruit at that stage. But we got involved with Driscoll's and started importing its fruit from other parts of the world to supply the winter market in the UK. As a spin-off from that, we selected varieties we thought would grow in the UK and started growing Driscoll's varieties locally.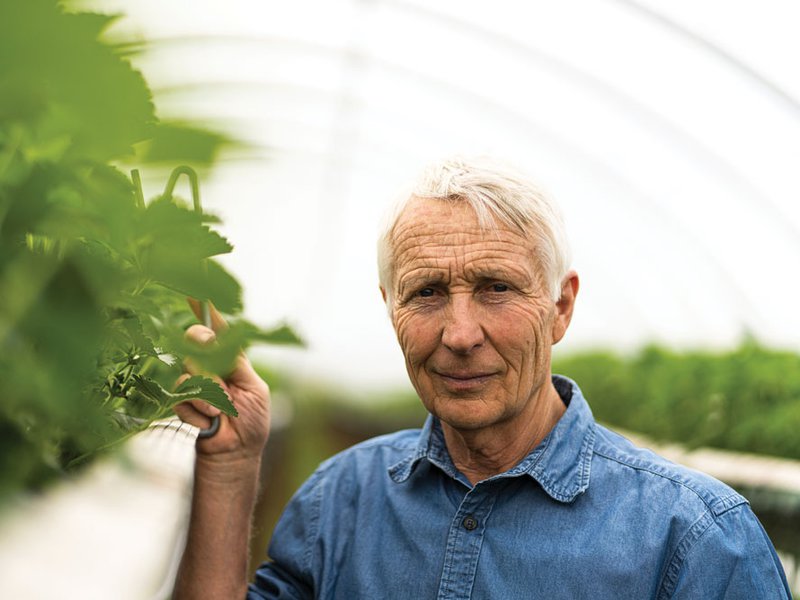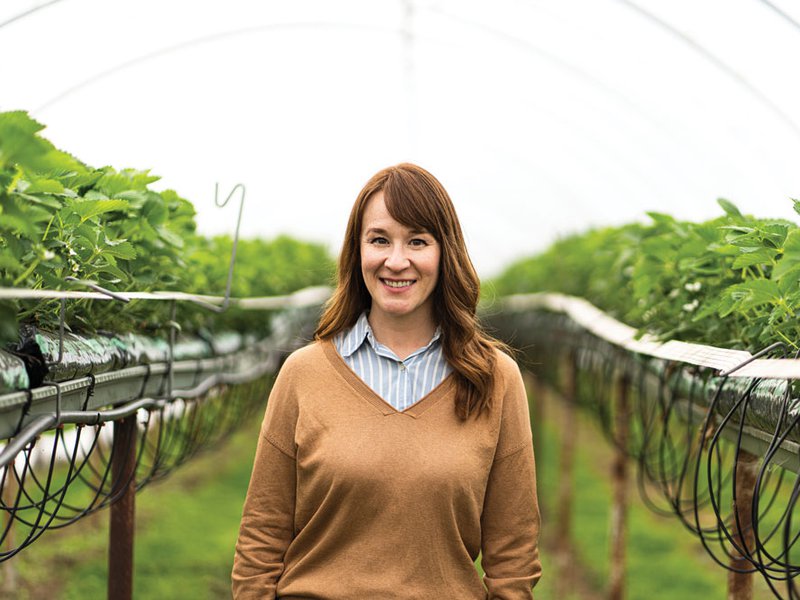 Robert Pascall | Audrey Ellzey
Which Driscoll's varieties do you grow?
Robert: We currently grow two varieties: Katrina for the UK market and Zara, a premium line that we also export to Spinneys. The latter is full of flavour. It's distinctively large with consistent levels of sweetness. It's also deep red and heart-shaped, so it looks appetising.
How did the Zara variety get its name?
Audrey: Driscoll's names all its summer-producing strawberries in the UK after British royalty. Zara happens to be the granddaughter of Queen Elizabeth II.
Why do you believe the Zara variety is so successful?
Audrey: When I think about Driscoll's Zara, the word consistency comes to mind – not only within a specific batch, but throughout the season. This variety is also incredibly sweet and tasty.
What role does innovation play in your farming practices?
Robert: We have improved our growing methods over the years. Some examples of what we do include our plant nursery, our tunnel system and our 150 beehives, which we move around the farm to ensure all crops are correctly pollinated. Strawberries had a very short season, but now we can produce quality fruit from March to October. We're also planning on expanding the season by building greenhouses that are heated via environmentally friendly systems.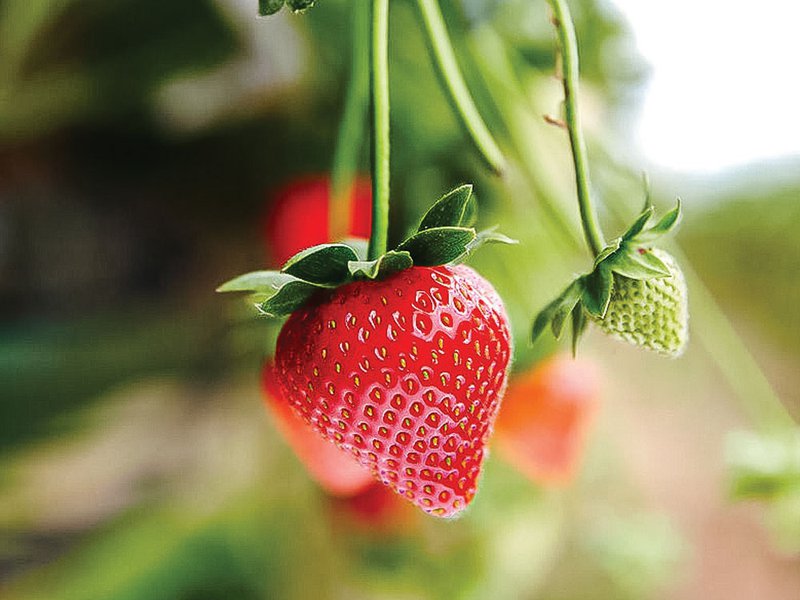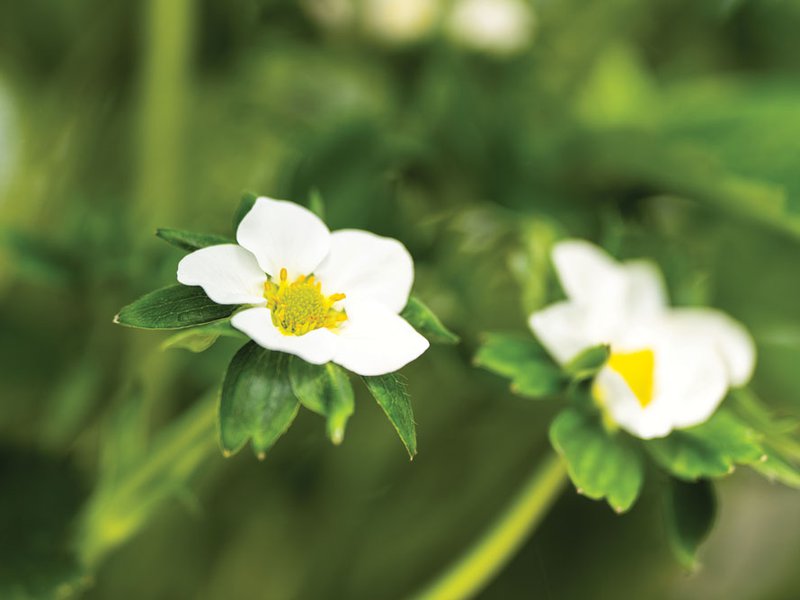 Clock House Farm grows the Zara variety of strawberries which get exported to Spinneys | Strawberry flowers in bloom in April
Sustainability is at the core of what you do. How does that translate into operating the farm?
Robert: We've always been keen on protecting the environment and wildlife. A large portion of the farm is set aside for that purpose. We also protect rivers and ponds to enhance the nature in which we live. Things have also changed on the production side; we use fewer inputs, resulting in an increase of beneficial insects and decrease in chemical spraying. And we conserve water with an irrigation control system, so the plants get what they need without waste.
From picking, packing and shipping to Spinneys, how do you preserve the strawberries' flavour and freshness?
Robert: The fruit is picked, then taken to the packhouse, which is within a quarter of a mile of our farm. It's then cooled, packed, and transported to the airport that same day, to arrive at Spinneys the following day.